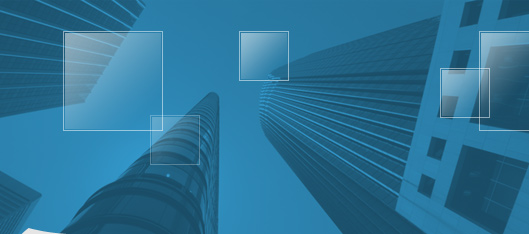 | | |
| --- | --- |
| | |

Being a design and engineering office, we provide services in the scope of designing as well as in the organization and execution of the construction projects. We have been active in the services market since 1990. Our main activity is power engineering and we specialize in implementation of the projects of various sizes. We also specialize in chemical installations. We are a private limited company, employing a highly qualified staff who have gained their experience during many tears of designing and work at the industrial construction sites in Poland and abroad.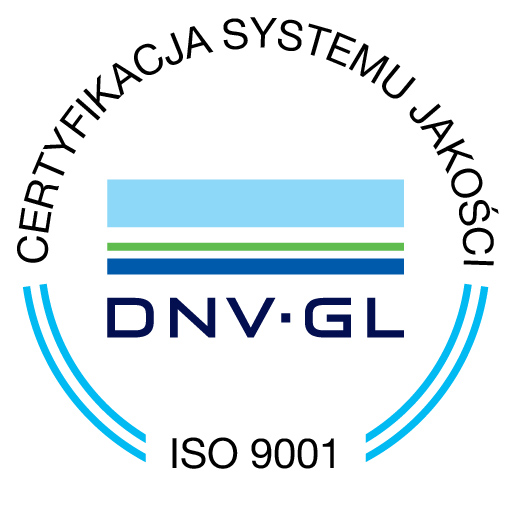 In 2002 we received an ISO 9001-2000 certificate from DNV in the area of designing the heating, power generation and chemical installations, including designer's supervision.



The design office is equipped with computer hardware and up-to-date software complying with worldwide benchmarks and the requirements of Polish and European regulations and standards. In our work we apply modular aided design system AutoPLANT of Bentley Systems.